August 16, 2018
5 startups redefining money management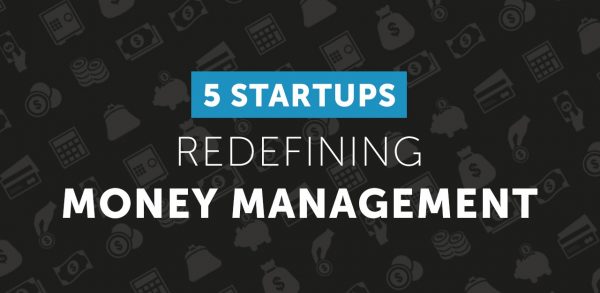 Managing money is always a challenge. In simpler times, we would just place a little stack under our mattress and that would be it, but with modern times, the possibilities are endless, and along with those come the difficulties. From not knowing how to invest to the fear of not being secure enough, taking care of finances can be daunting.
But we have discovered innovators that are redefining money management, and providing solutions that can improve lives and make things easier for us all. Here are five cool startups that are doing exactly that.
1. PiggyFinance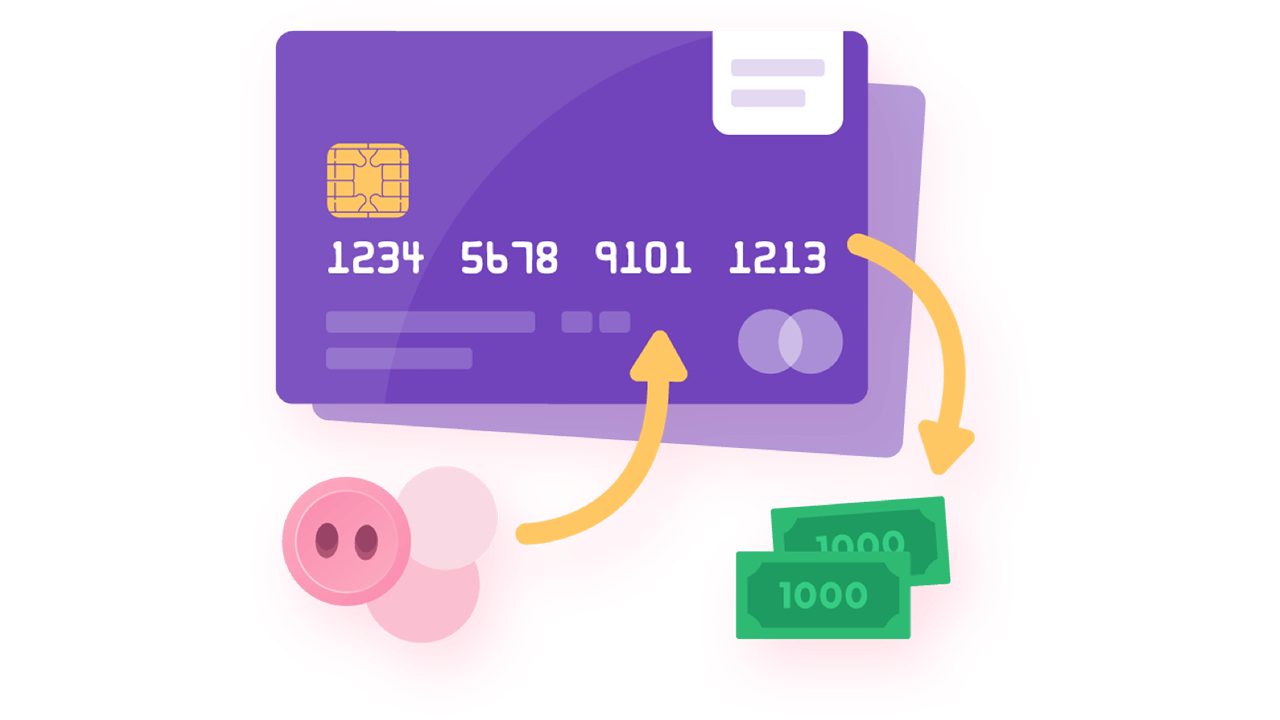 Crypto currency is all the rage these days and there has been an explosion of startups exploring this new market, but PiggyFinance isn't just another crypto platform. They are the first education service in Cryptofinance, teaching children and their parental counterparts about how to save money and understand volatility and currency exchange.
They function as piggy bank savings with dividends, where kids can receive regular pocket money in cryptocurrencies that can be easily converted to fiat currency, therefore providing financial education in crypto finance. They also have an app where you can deploy and manage Piggy Bank and Pocket Money Ethereum smart contracts. It shows current balances and exchanges from cryptocurrencies to a fiat currency with just one click. The team behind PiggyFinance is composed of over 40 programmers and designers.
2. WonderBill
WonderBill is one of the best ways to make your everyday spending easier. Everyone has to pay bills, and these usually pile up, get lost in the mail and often we are stuck with one provider simply because we are unaware that there is a better, cheaper competitor. WonderBill gives users access to all the bills on the app and helps clients make smarter decisions about switching.
Their online service connects household bill providers and uses comparison tools to find better deals and switch providers and it's free. For now, it's only available in the United Kingdom, but they plan on expanding soon.
This startup was a result of a partnership by Shell New Energies and BCG Digital Ventures to create an easy-to-use platform for managing monthly household bills. CEO Shane Clifford believes life is about more than bills and says the goal is to help customers take their time back.
3. Semmie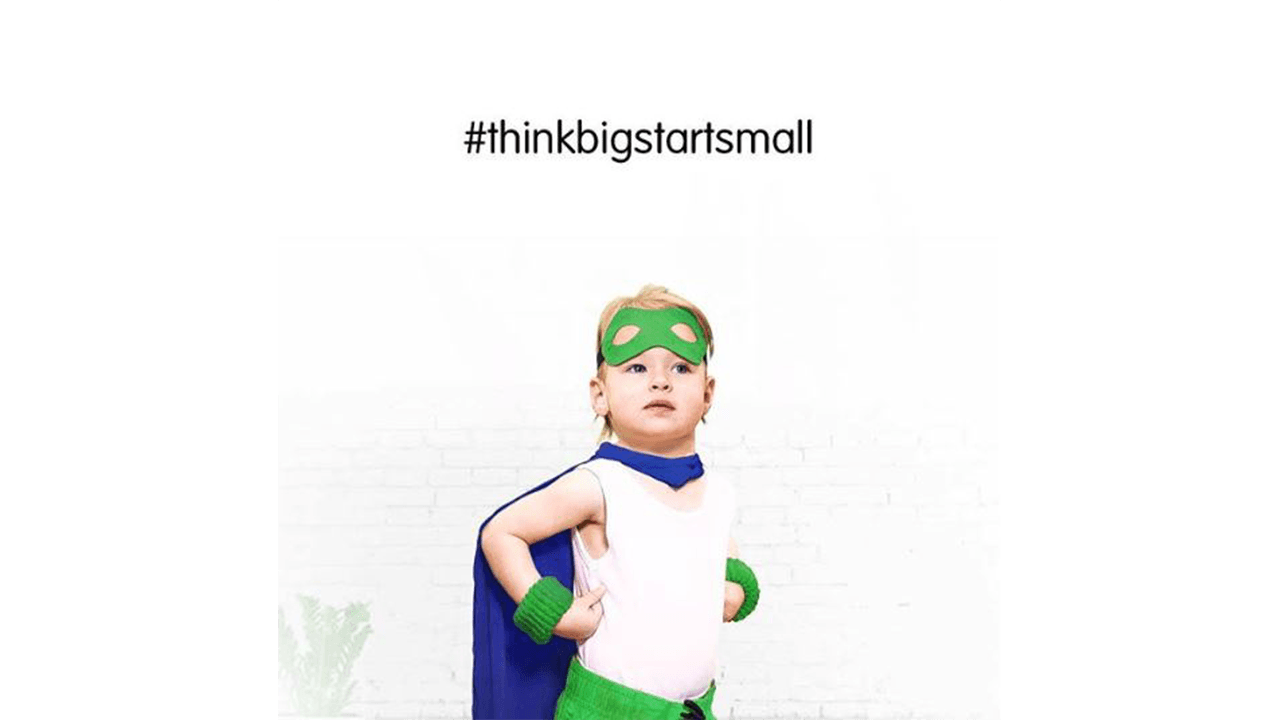 The idea that investing money should be accessible to all in this inspiration behind this company. The founders were frustrated that investing seemed to be only for people with a lot of money, and they decided to change that. Semmie makes investing possible for everyone, including people without knowledge of investing and with a limited budget.
You can start investing with only 50 euros a month and they have a long-term vision and invest only in sustainable funds. Using artificial intelligence, they have a risk-averse way of investing, and claim they try to achieve a steady return for their customers every year.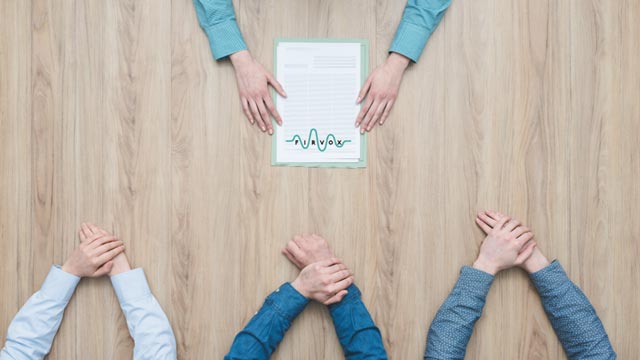 Biometric Vox provides voice-recognition based security solutions. The company was born from a young and multidisciplinary group with the aim of providing solutions based on highly adaptable language technologies. Their goal is to find the optimal solution to the specific needs of each of their clients.
So far, they have developed FirVox, which allows their customers to sign with their voices in every place. It is the first voice biometric signature platform that provides an electronic signature with the full legal validity. They also have CheckVox, a speaker recognition platform, that identifies user's identity within seconds, anywhere and independently from language, with the maximum level of security.
5. OVCODE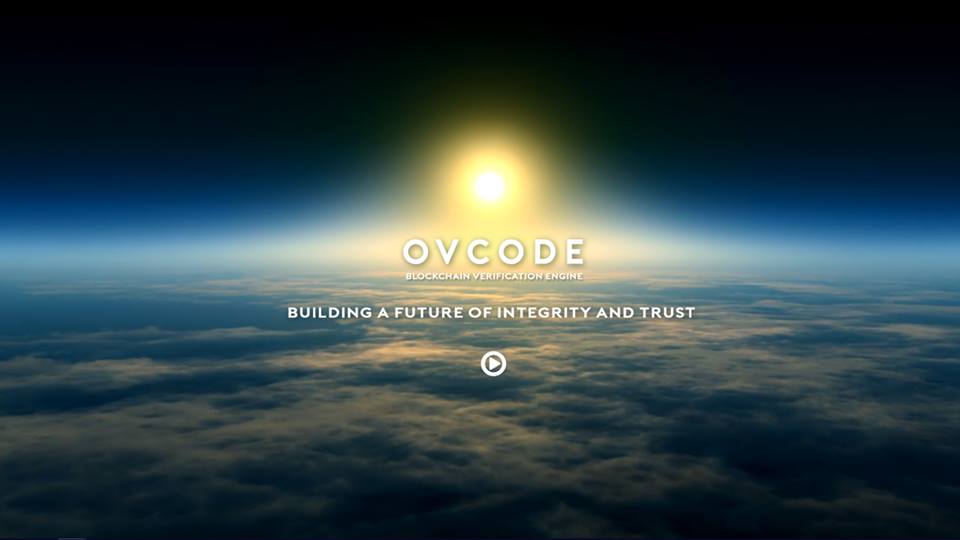 OVCODE is a blockchain verification engine. There is a huge amount of data created by online news, social media, and mobile phones, which creates a problem of data trust. They realized there was a growing need for an engine that can verify integrity of data at source, a global verification engine to rebuild data trust.
OVCODE verifies authenticity, reliability, and integrity of data using Blockchain technology. Their aim is to shape the future of trustless verification using blockchain technology, their infrastructure design is Artificial Intelligence enabled and provide the tools for integrity, trust, and insight for all the data users own and receive.